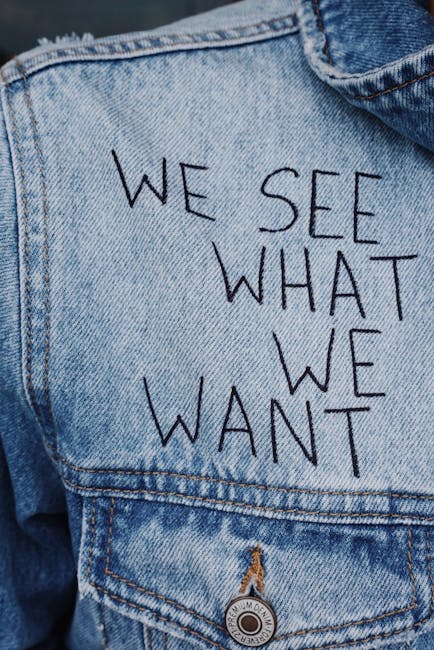 The Function of Clothing Labels in Clothes
The clothes that you're wearing often serve as extension to your personality. And it is hard to find that one company that has the clothes design for your personality and style. Luckily, no matter what your tastes are in clothing, there's sure to be a market for readymade clothes.
There are lines of garments available for all sizes in fashion and they're stylish, sometimes outshining custom clothes. This made readymade clothes to be a timeless piece of clothing. But regardless if a garment is customized or readymade, it is so common that you put clothing label to it.
Here's something that you need to be mindful about, identity is achieved by clothes through clothing label. In a way, it is a kind of advertisement that you could do for yourself. Even when you don't know the brand that you're wearing and if it's giving you a look, then look for brand name on the label and you could note it down onto your next purchase. Say for example that your friends do love your attire, they too can do the same as you did.
Normally, clothing label is being attached or stitched on the part of clothes where it isn't seen. Oftentimes, for garments of upper body similar to a top or shirt, it's attached inside of the collar. This is accepted internationally where the clothing part is being attached. Clothing of lower part of body has label inside the waist part. The label should be made out of non-allergic material as the label touches the body. Therefore, the labels should be made using organic materials than any other material.
Clothing labels are usually made from taffeta, cotton, damask materials and woven materials. There are cases that the labels are made from same materials as of the clothes. In relation to labeling of jeans, it is attached normally to the outer part of waist side. The clothing label can have logo on it and it can also be made in wide varieties of colors and sizes. Also, it is a common practice among some companies to tell the size on the clothing label.
There are numerous companies that are making these labels. They do take orders for labels that aren't less than 1000. They're priced minimally and open for customizations too. The label made from woven material could be done at a low price for the line that is in medium range of clothing.
Clothing labels can also be of different kinds particularly in size. The truth is, it can be shaped similar to a band, a small rectangle stitch at top or oval or square shaped. It all lies on how you want your label to be like and preference.
The Key Elements of Great Goods